Facial Rollers
Regular price

Sale price

$32.00
Facial Rollers are great for increasing product penetration, soothing the skin and reducing puffiness.
After applying your serum, oil or moisturizer, hold your facial roller in a way that is easy to maneuver and gently glide it along your face, taking extra care around the eyes. The Gua Sha and the facial roller work best when used together, beginning with Gua Sha and finishing off with the roller, however, you can use them completely separately depending on what you and your skin need. 
Picasso Jasper often resembles a beautiful painting. It is a stone that reminds us to celebrate and enjoy life. Picasso Jasper assists in the transformation of relationships. It attracts like minded people who become loyal and trusted friends, as well as helping to renew old friendships that had been lost. It has strong grounding and calming qualities and helps to engender strength and self-discipline.
The second photo demonstrates variations in the stones Picasso jasper stones.
To Use
Ingredients
Share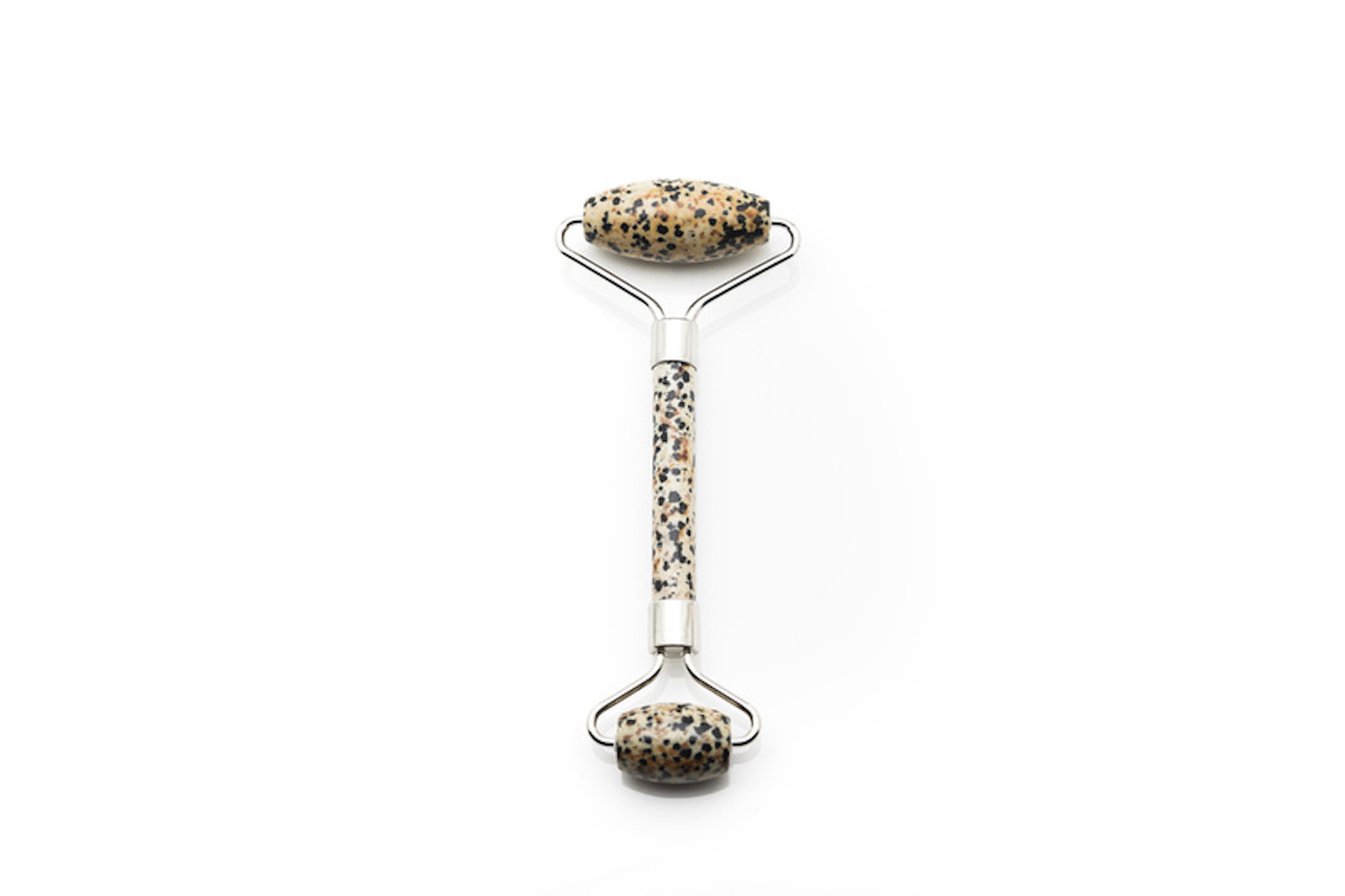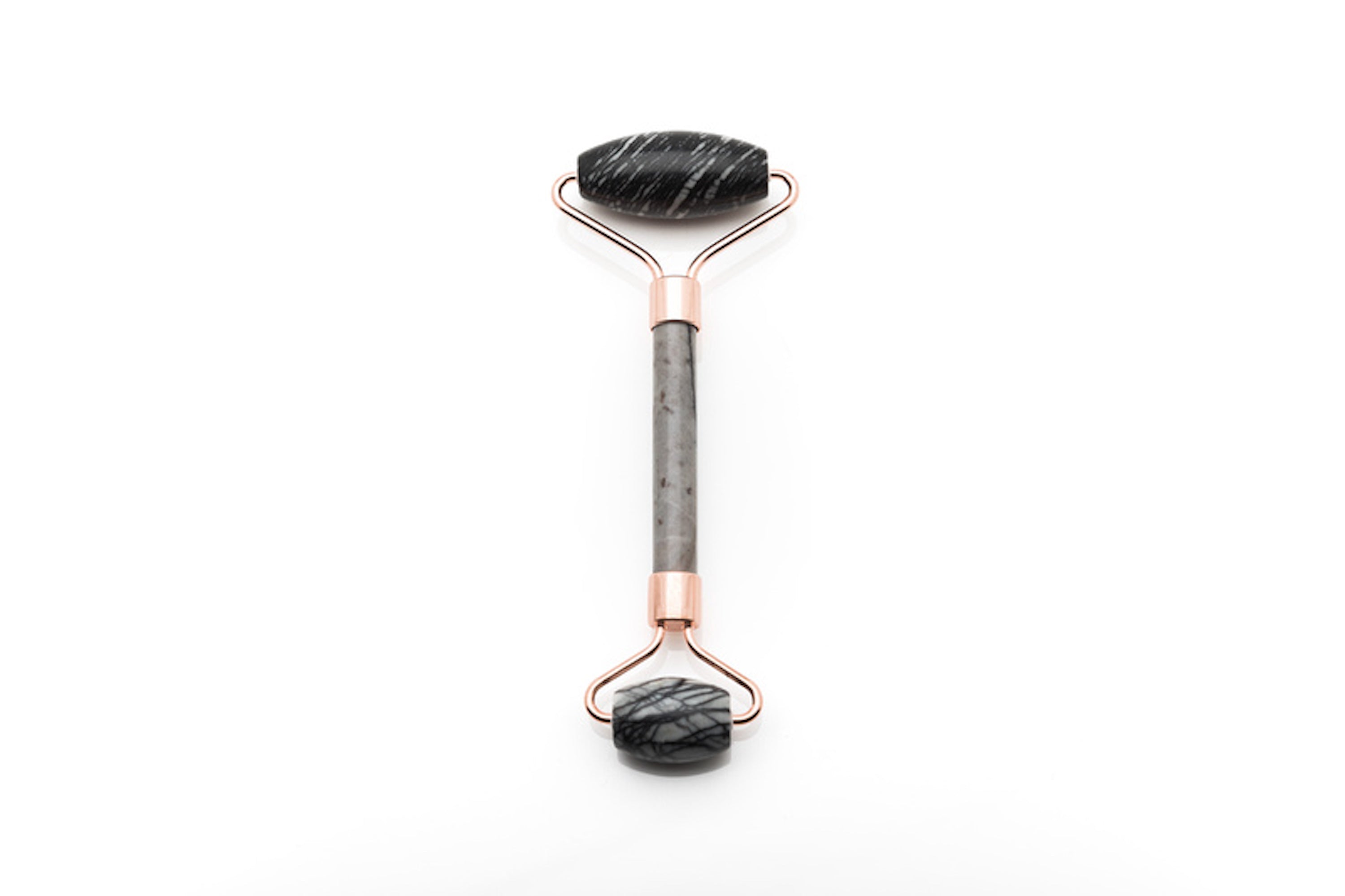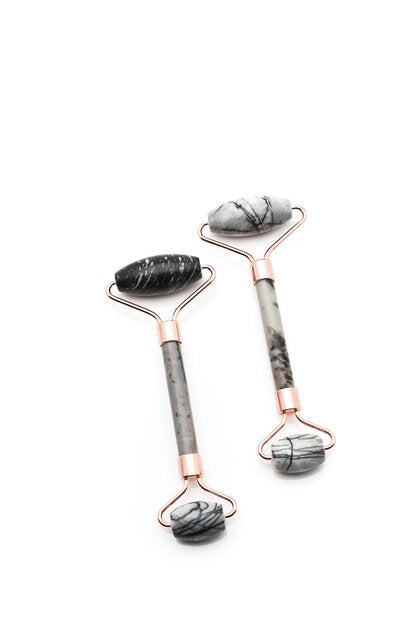 Testimonials
Add customer reviews and testimonials to showcase your store's happy customers.

Author's name
Add customer reviews and testimonials to showcase your store's happy customers.

Author's name
Add customer reviews and testimonials to showcase your store's happy customers.

Author's name
Add customer reviews and testimonials to showcase your store's happy customers.

Author's name
Add customer reviews and testimonials to showcase your store's happy customers.

Author's name