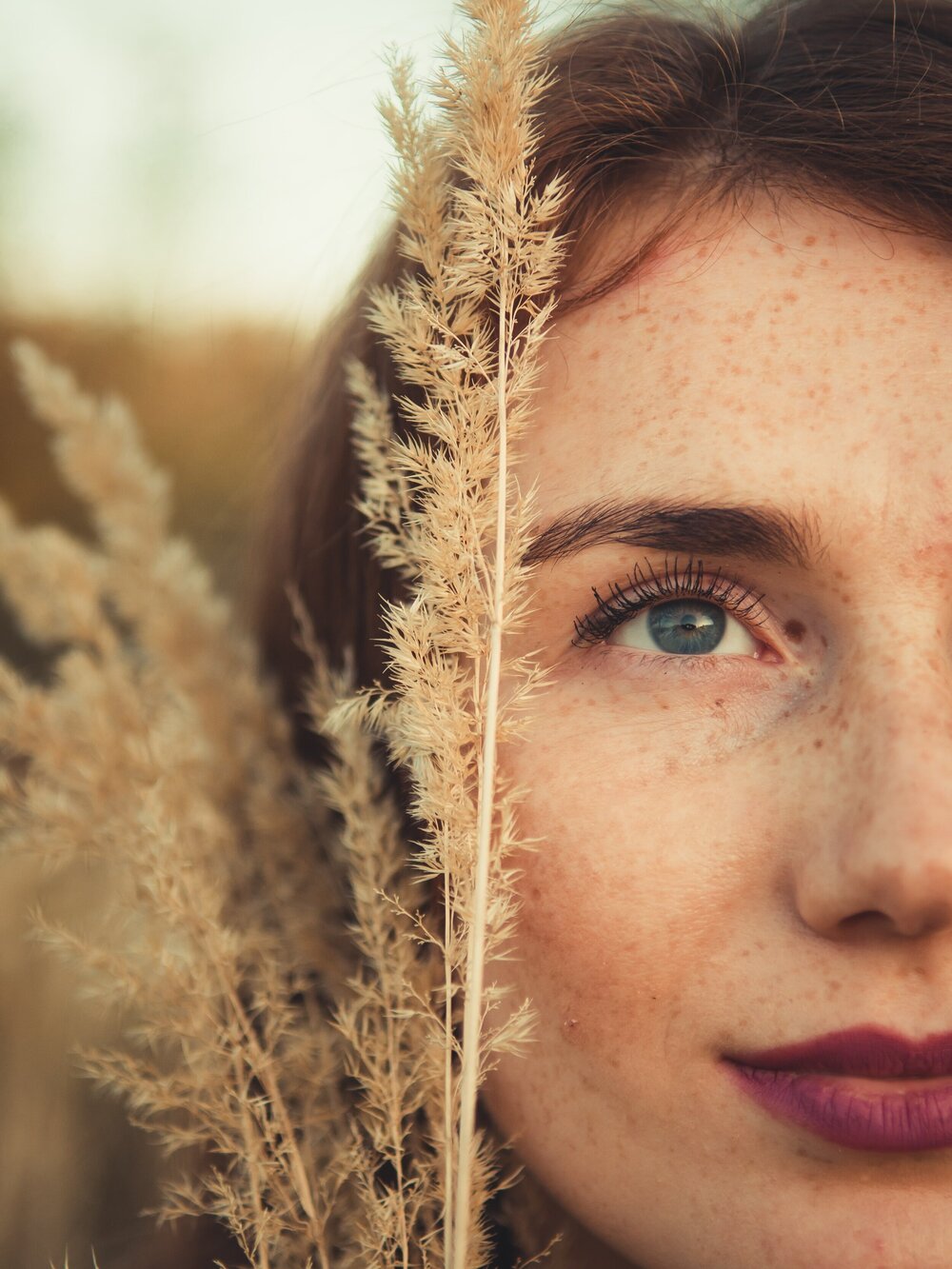 Abura Facials
Our deeply relaxing and healing facials are designed to improve the overall health and appearance of your skin–addressing concerns such as dryness, dehydration, acne/breakouts and hyperpigmentation.

Our custom facial treatments are tailored to the individual's unique needs, incorporating clean and natural products and ingredients from the Abura product, including botanical extracts, fruit enzymes and nourishing oils. Manual techniques such as deep facial massage, Gua Sha, and facial cupping escort your mind to a most relaxed and euphoric state, as tensions melt away and circulation is increased.

Book Facial
Please inform us of any allergies to plant based ingredients when booking your facial.
Facial Memberships Now Available!
Support and nourish your self-care journey with our monthly memberships. Commit to self-love and save money along the way!
Learn About memberships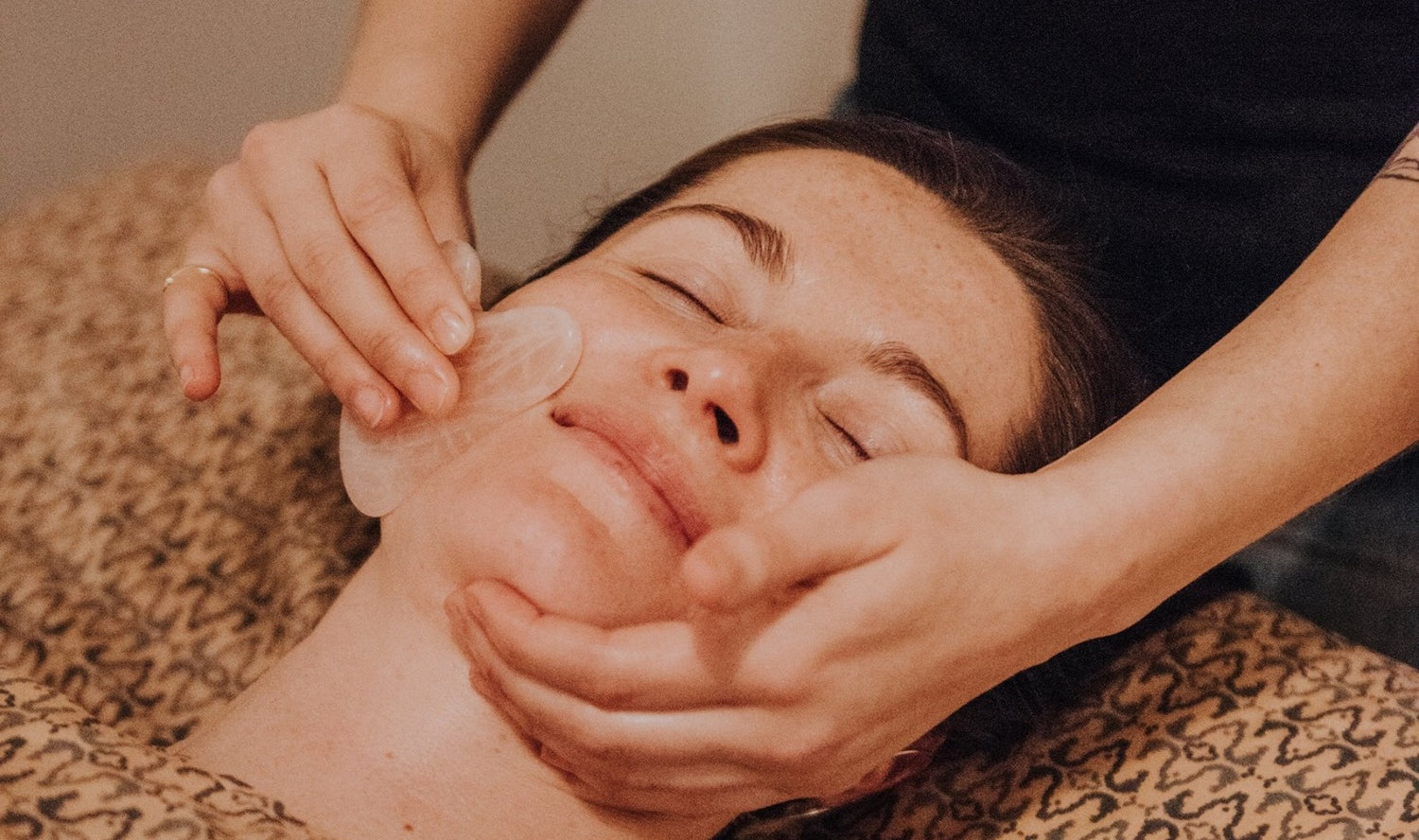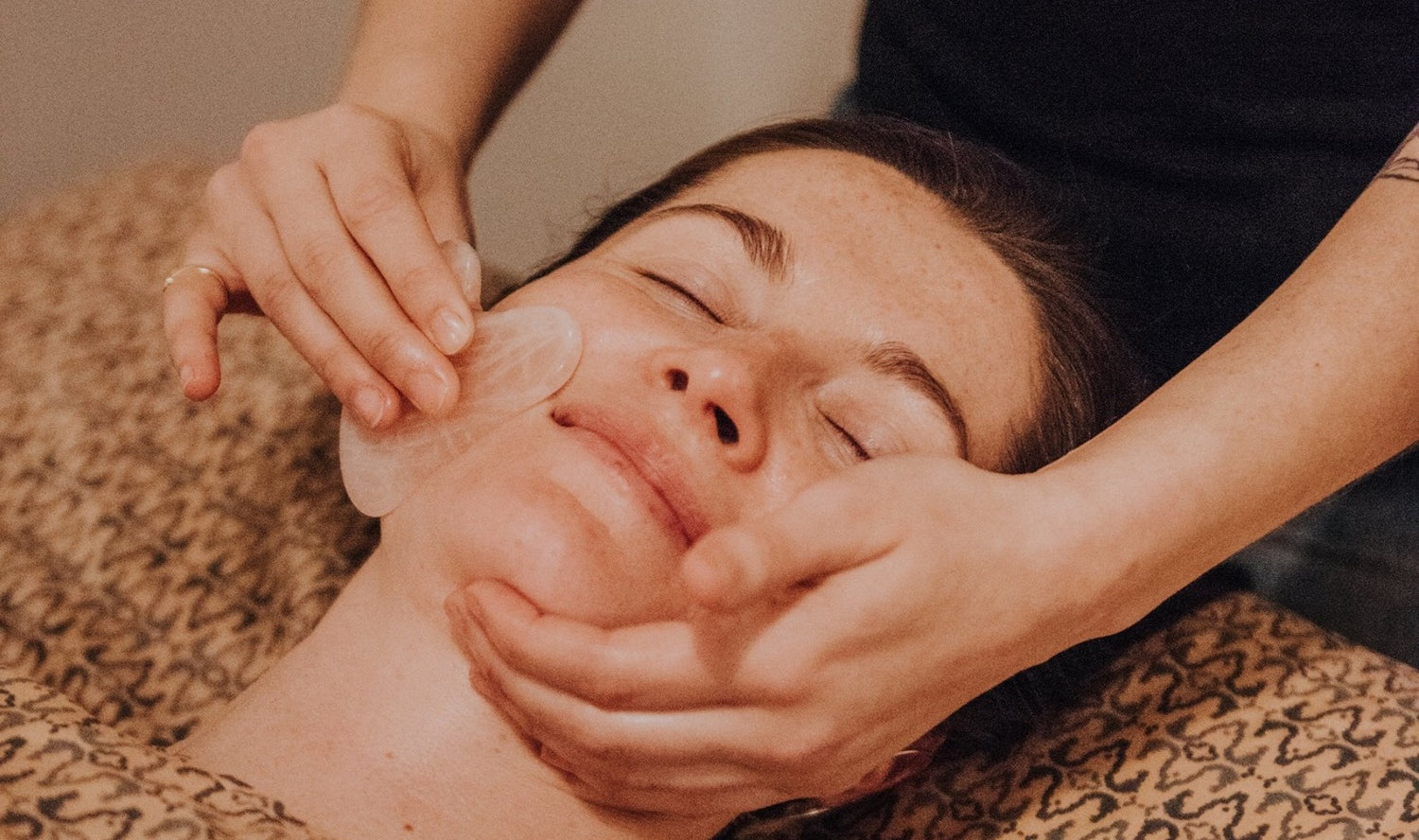 Not sure which service is right for you?
Talk with one of our expert aestheticians to ask questions and determine which facial is right for you.
Schedule a Consultation