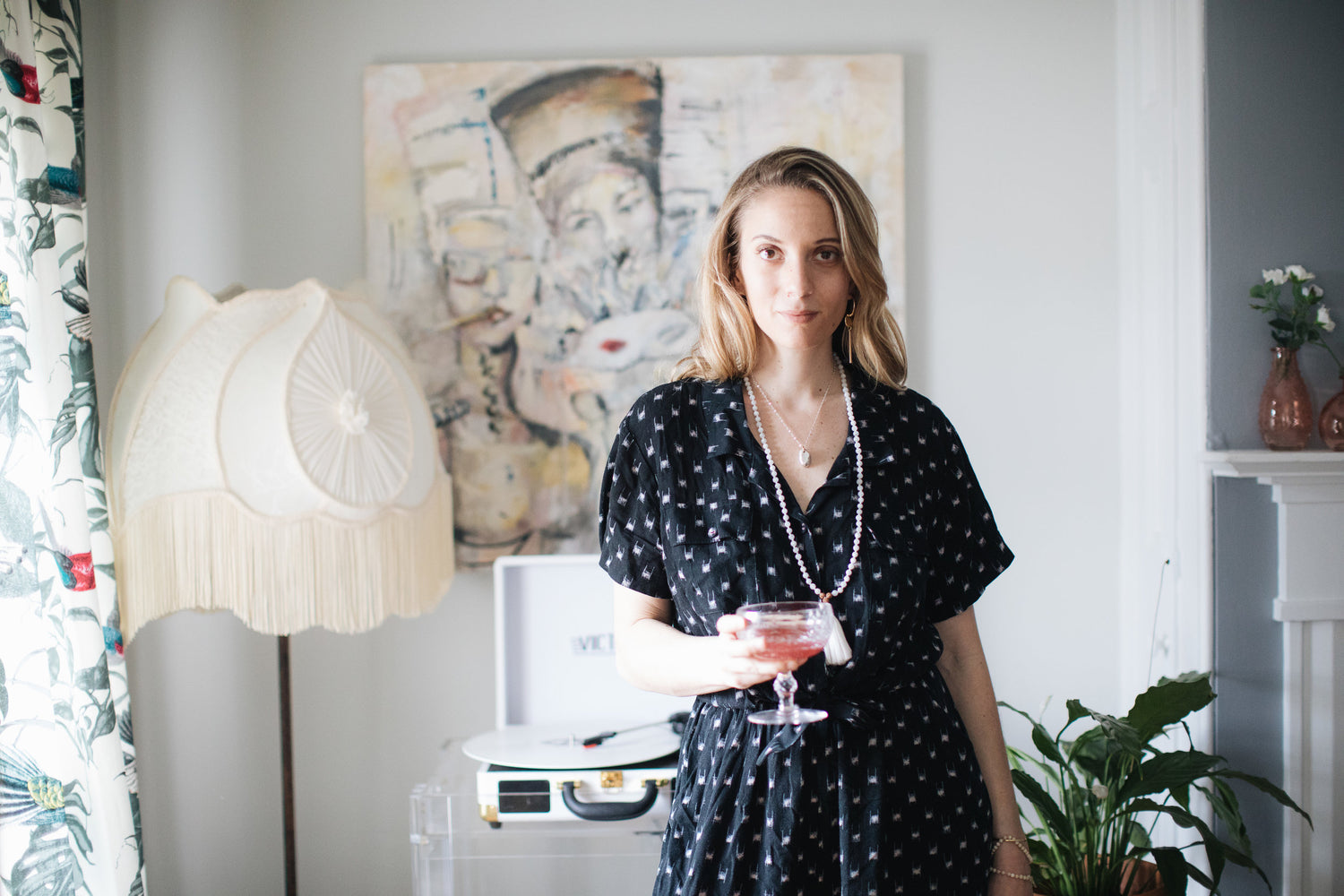 And so it began
Abura Skincare was born from a period of hope and inspiration following a chaotic era in the life of owner Amanda Kate Forman. After falling in love with a new, meditative self-care ritual, the personal journey turned into a deeper interest in skincare and the search for natural remedies for fighting blemishes, perfecting skin tone and texture and diminishing signs of aging. While attending school for Aesthetics in Maine, Amanda Kate combined her research and education to launch a botanical skincare line formulated to promote clear, glowing skin for all skin types and ages. Intrigued by meticulous Japanese skincare rituals, the name Abura, meaning "oil" in Japanese was chosen to represent the brand.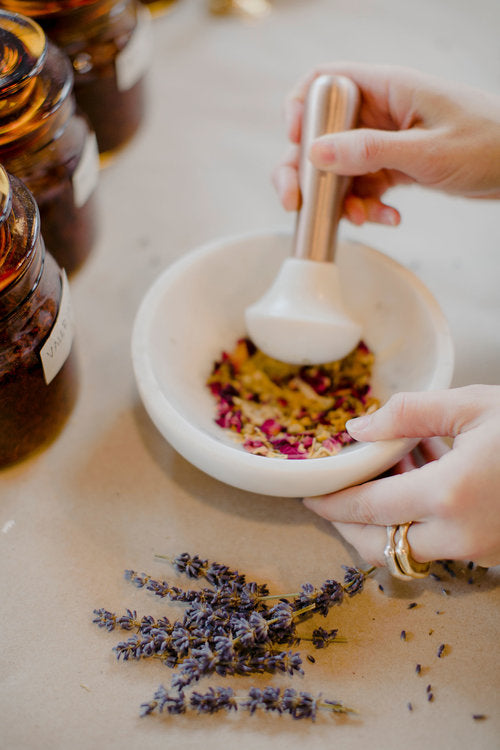 The Ingredients
Abura offers quality, natural and luxurious ingredients to incorporate into every skincare ritual. All essential oils and ingredients are pure, therapeutic grade to maximize the benefits of each plant's unique gifts.
Learn More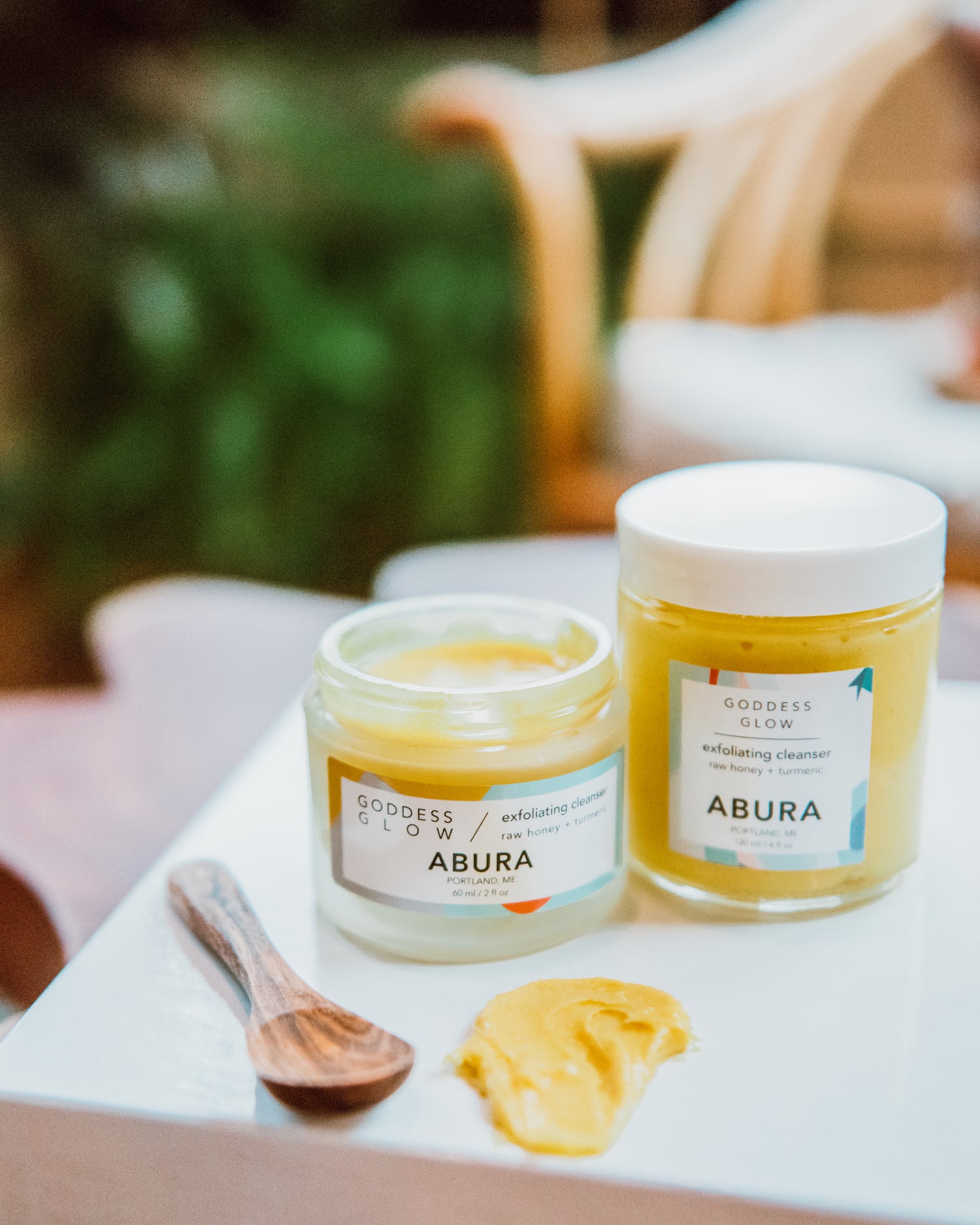 Clean Products
We avoid any and all ingredients that can be linked to disrupting or harming any part of the body. Our aim is to always use hypoallergenic ingredients whenever possible. Many assume that when they see the word 'hypoallergenic' it automatically means the product is safe for them. While our products are all safe, please check your ingredients carefully for any known allergies or sensitivities you might have to your favorite ABURA products.
Shop Products