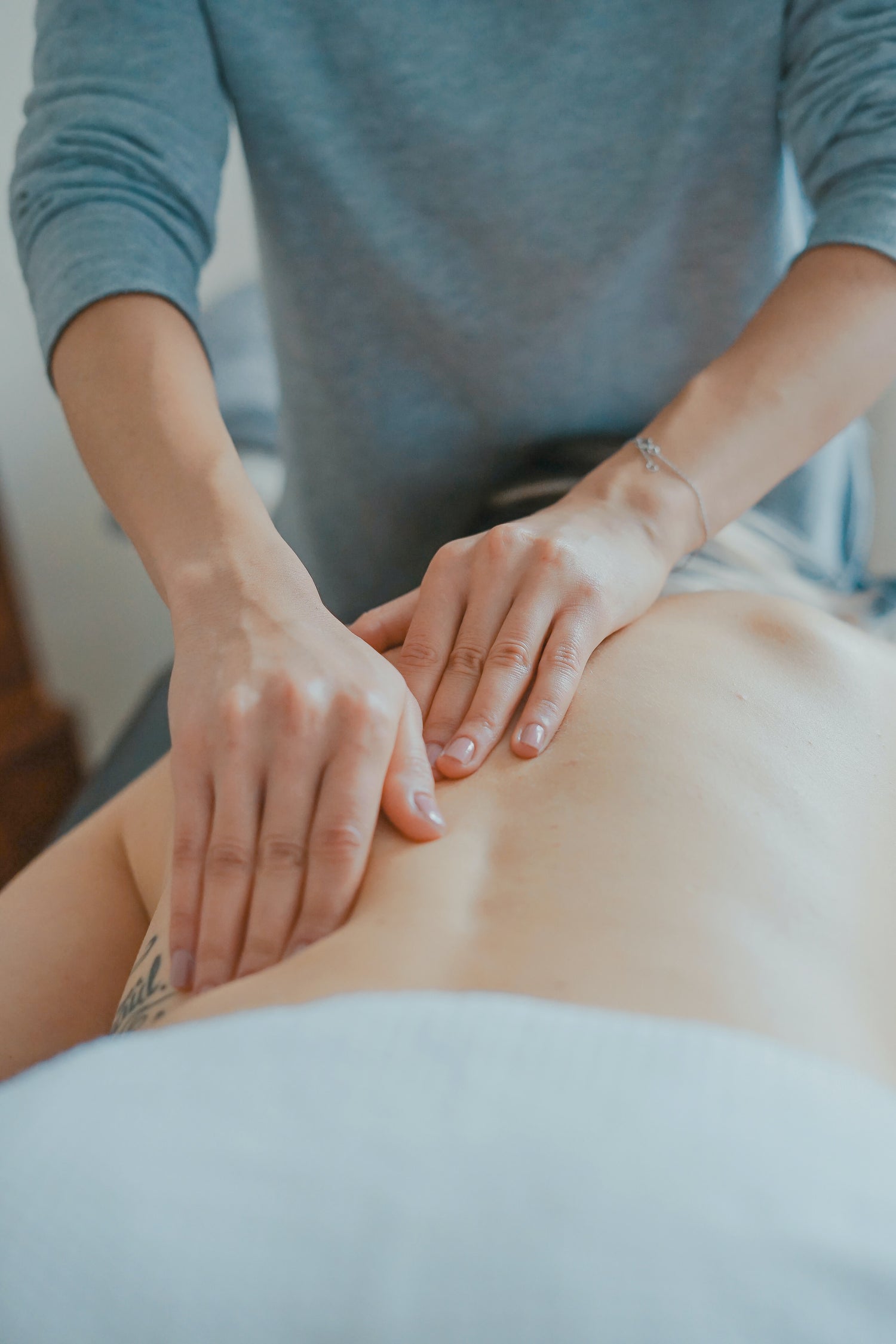 Massages + Energy Work
ABURA offers our community a sanctuary to bring balance back to your physical and mental well-being. Various body and energy work are known to break through the layers and barriers we build up and bring us back to a healthier, truer form of ourselves. We invite you to explore beyond what you may be used to delve into spaces created through Thai Massage, Craniosacral Massage, Reiki energy work as well as other wellness therapies.
Book Service
Please inform us of any allergies to plant based ingredients when booking your service.
Massage & Energy Services
Natalie Hickey
Natalie Hickey is a seasoned bodywork practitioner with over 20 years experience in her field. She specializes in Thai massage, also known as "Nuad Thai", which is based on the concept of energy lines within the body. It combines acupressure, stretching, and deep tissue massage to restore balance, increase flexibility and alleviate tension. Natalie also provides traditional massage as well as hot stone massage at Abura.
In addition to being a master bodyworker, Natalie is a dancer and yogini. Her work is infused with grace, fluidity and an intuitive understanding of how people heal and evolve. She seamlessly incorporates elements of dance and yogic principles into her sessions, creating an immersive and holistic experience for her clients.
Natalie provides Thai Massage, Traditioinal Massage and Hot Stone Massage at Abura.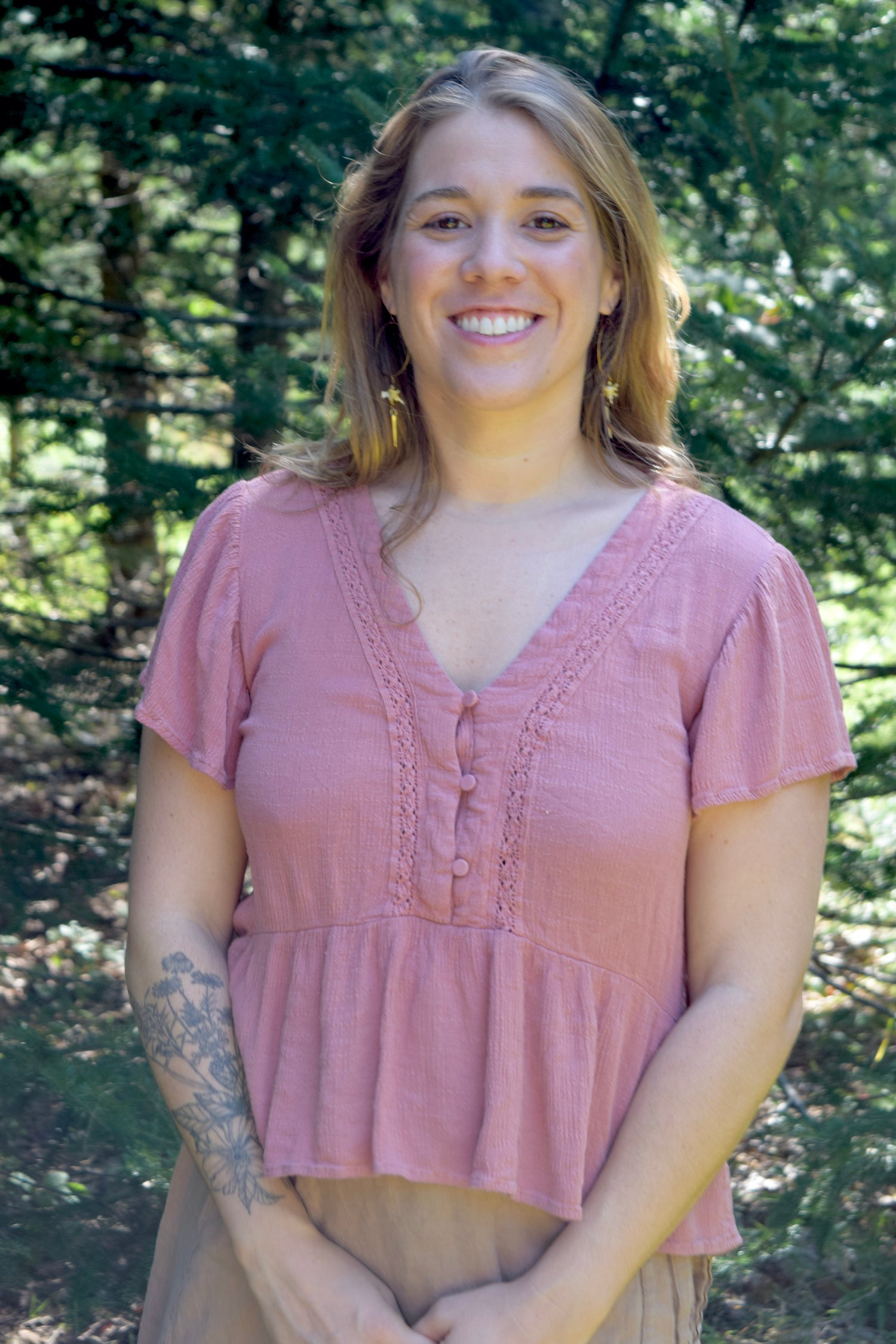 Shea Donovan,
I was guided into body work by my own healing journey. Throughout the past decade I have been exploring different modalities including hands on body work, somatic healing, plant spirit medicine, herbalism and nutrition. This journey of deep self discovery has delivered me to the knowledge that humans have an innate capacity to heal. I use a combination of practices including traditional massage, myofascial releases, abdominal massage, and polarity.
I have a deep passion for working with women, especially during the childbirth continuum. I am a certified Innate Postpartum Practitioner and offer in-home care to growing families in Maine. My philosophy is rooted in women's ability to care for and support one another. I use nutrition as medicine, physiological design, and community as my foundation in helping mothers thrive in their birthing years and beyond. When I'm not tending to others in my community, I like to spend my time hiking, baking, gardening and dancing.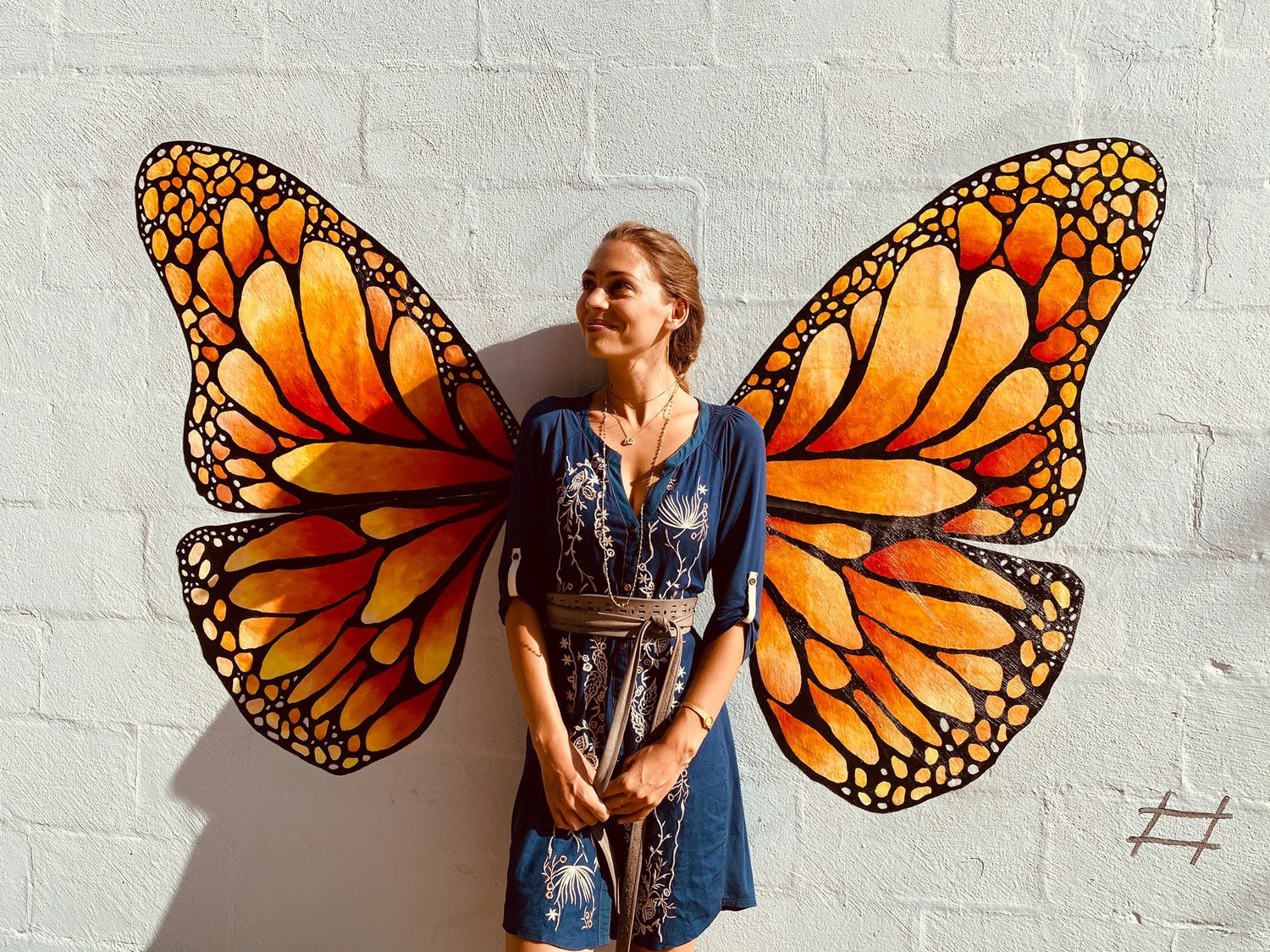 Tess Morrigan
Spiritual healing is my life's passion. My introduction to energy work came at a young age when I suffered a catastrophic fracture in my right arm which led to significant pain and numbness through parts of my arm. Through cranial work, I was able to regain complete sensation and full mobility! As an adult, I began my journey in the world of healing as a licensed massage therapist in 2012 and received training and education in craniosacral therapy shortly after. As my experience and practice has grown, I've had the honor of using the Akashic records to help clear energies at the deepest soul level.
Tess provides Craniosacral sessions at Abura.
Nicole Brunelle
Nicole's energy work sessions are guaranteed to provide anyone with a divinely unique experience. Though rooted in Reiki, her offerings expand beyond the ancient tradition. Through her own spiritual evolution she has been able to develop a personalized healing technique. This includes clearing energetic blockages, communicating with guides, and aligned actions, allowing the individual to strengthen their connection with Spirit.

She truly sees this work changes lives and reintroduces unconditional love into the healing process. When we are reminded of our spiritual essence we can soften into our hearts, connecting more deeply with our purpose. This permits for a profound trust in where we are on our journey.

Energy work offers support to those looking to re-emerge in love and self compassion. Vibrational medicines such as crystals, essential oils, and other plant allies assist Nicole during sessions. She is certified in both Usui Shiki Ryoho and Usui-Tibetan lineages of Reiki. She has also worked under mentors of Shamanism, Sufi Healing, Angelic healing, and Priestess Arts. Nicole's healing sessions are transformational and multidimensional, allowing space for her clients to embody Divine Love.
Nicole provides Reiki sessions at Abura.