Catori Necklaces
Regular price

Sale price

$118.00
Heart Of The Sun Necklace
An ode to the light. This pendant hugs the heart chakra for a beautiful strong look. Created to honor the solar energies of light and life.
Use a reminder to walk with integrity, beauty and light. 
 - Bronze pendant on 18k Gold Vermeil chain 
   - Chain Length | 18"
Ankh Necklace
Ankh | Breath of Life | Knowing the divinity of self and in relation to all.

May we understand the connectedness pulsing throughout the cosmos. This amulet was revered in ancient Egypt and maintains its magic and sacredness to this day. I designed this necklace as an offering to those walking the path in reverence of the sacred breath and life ways of beauty.
   - Pendant | 1.5" Length | Solid Bronze

   - Chain | 20" or 30" Length | 14k Vermeil
Serpent Amulet Necklace
Lovingly crafted for your empowerment... 
Snake is a magical and supportive guide to work with during times of transition in ones life. She helps us cultivate a deeper understanding and connection to beauty as her medicine gently guides us through growth & transformation.
   - Bronze with gold vermeil chain
   - Chain Length | 20", 24" or 30"
   - Pendant Length | 3"
Evil Eye Necklace
An amulet for protection and wellbeing.

This ancient symbol has origins going all the way to 3000 BCE and it is believed when a person wears or carries an evil eye with them, it guards against misfortune happening in one's life and brings good luck and protection from any ill-will that could otherwise have a negative effect on a persons well-being in general.
Bronze pendant with 22k gold vermeil chain
   - Chain Length | Adjustable 16" - 22"  
   - Pendant Length | ~2cm | .75" 
To Use
Ingredients
Share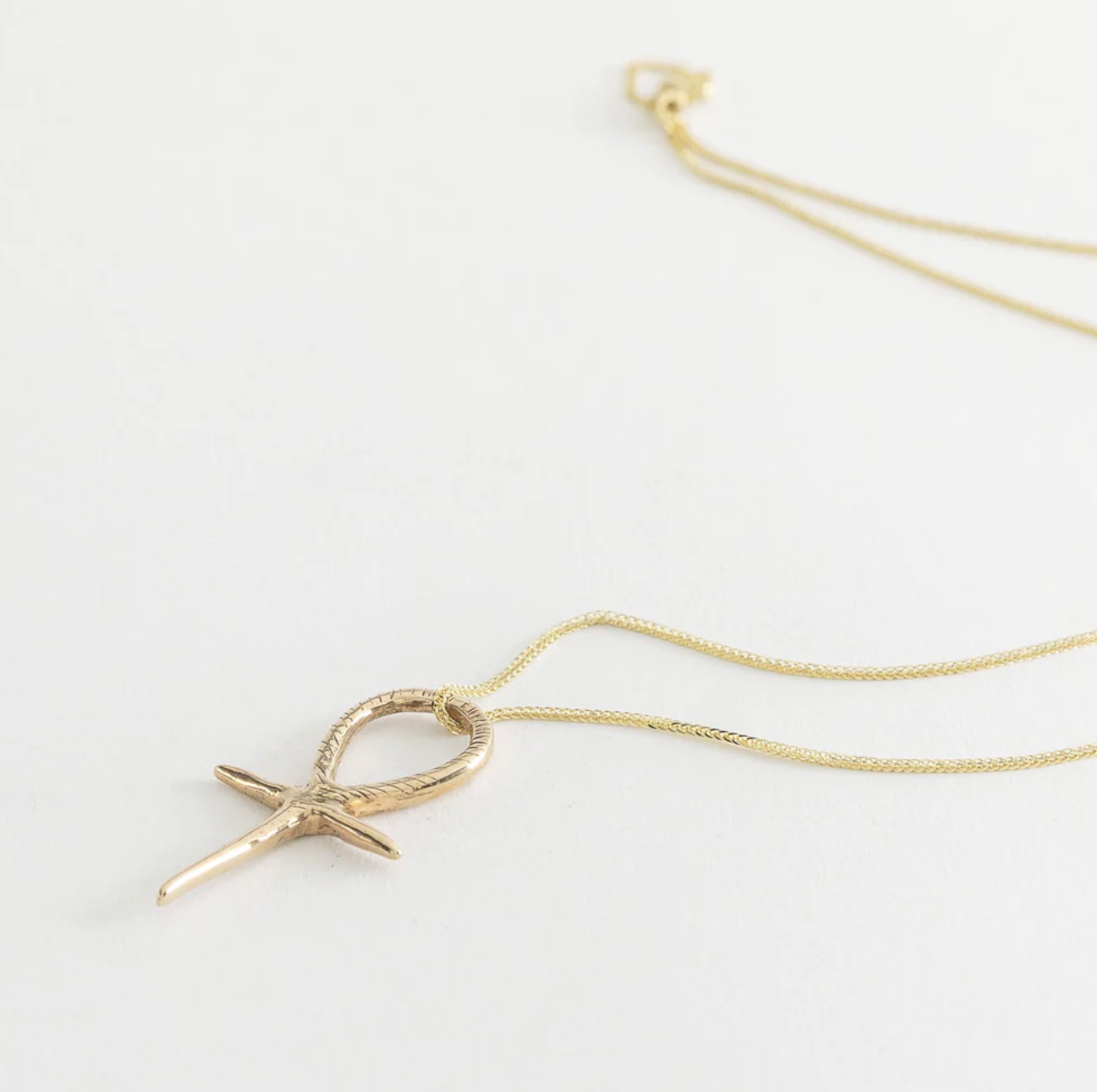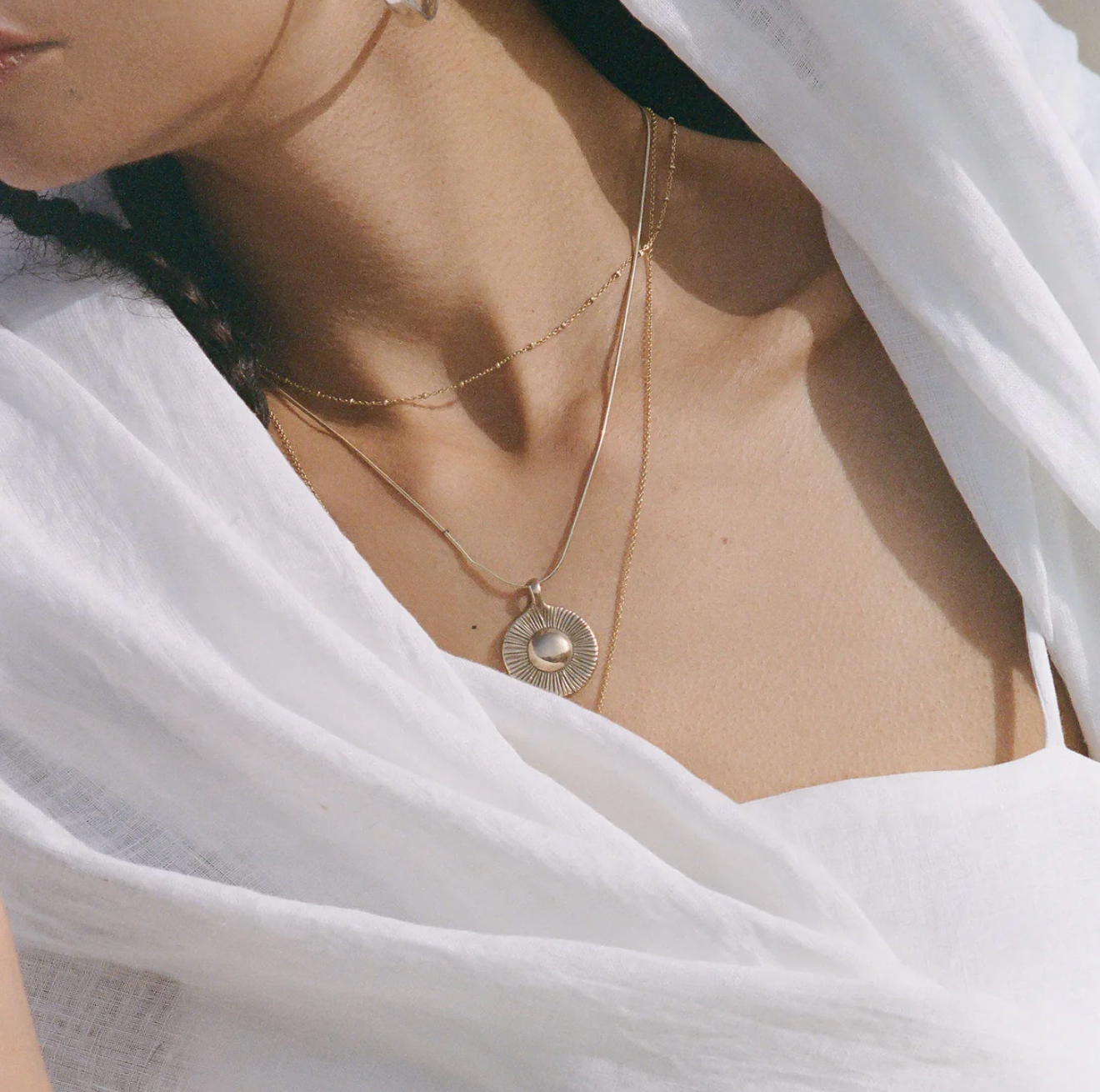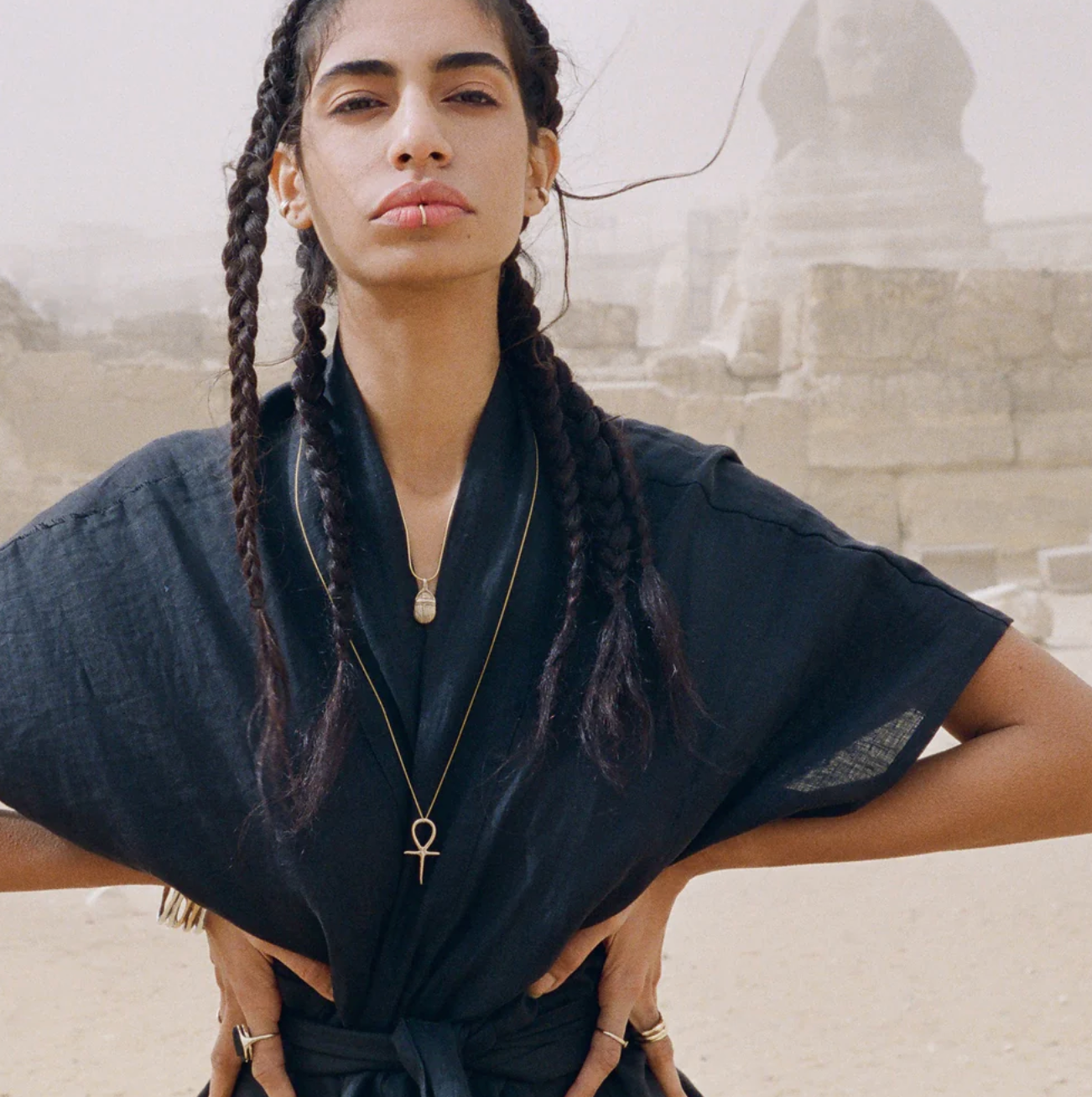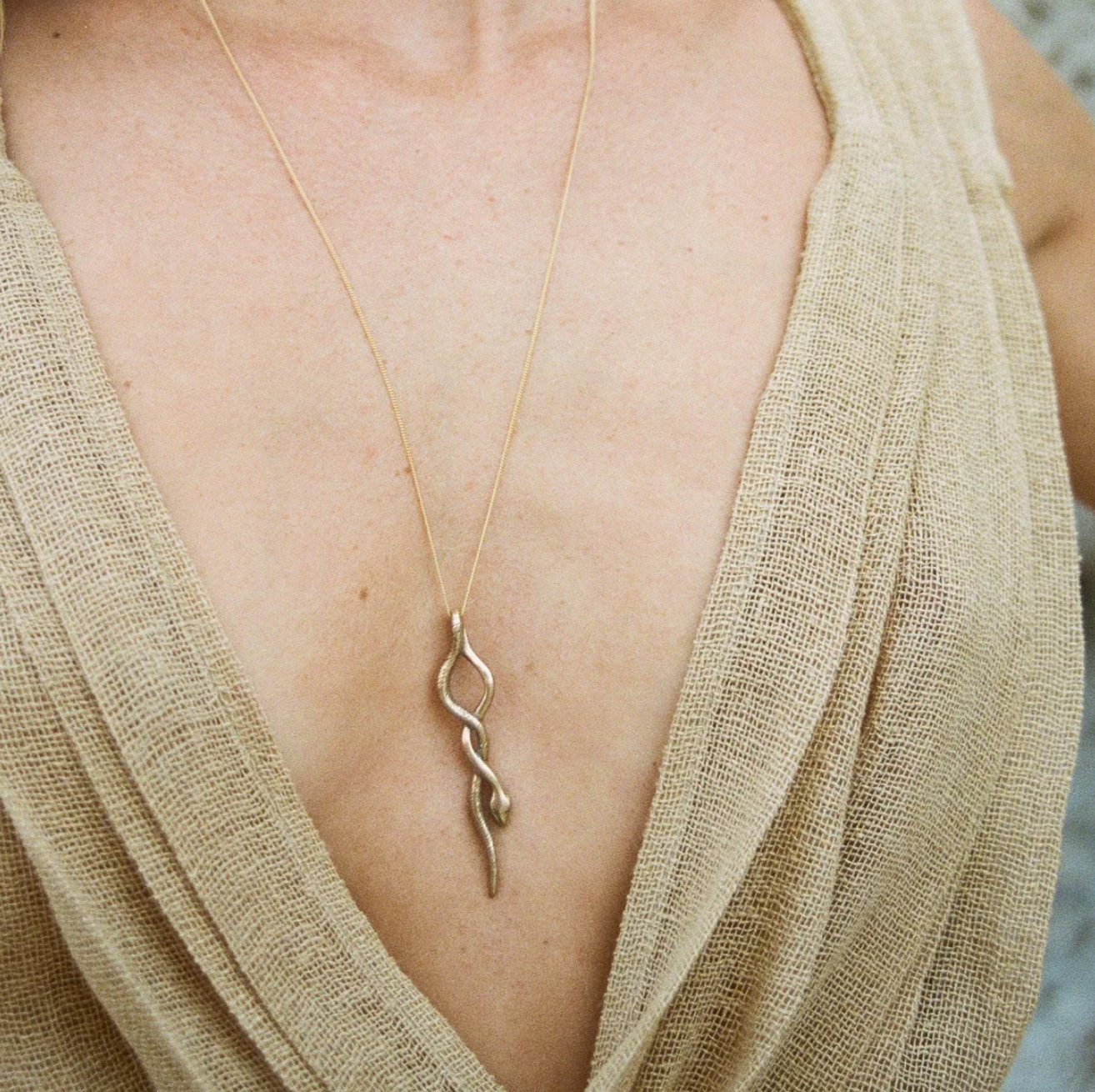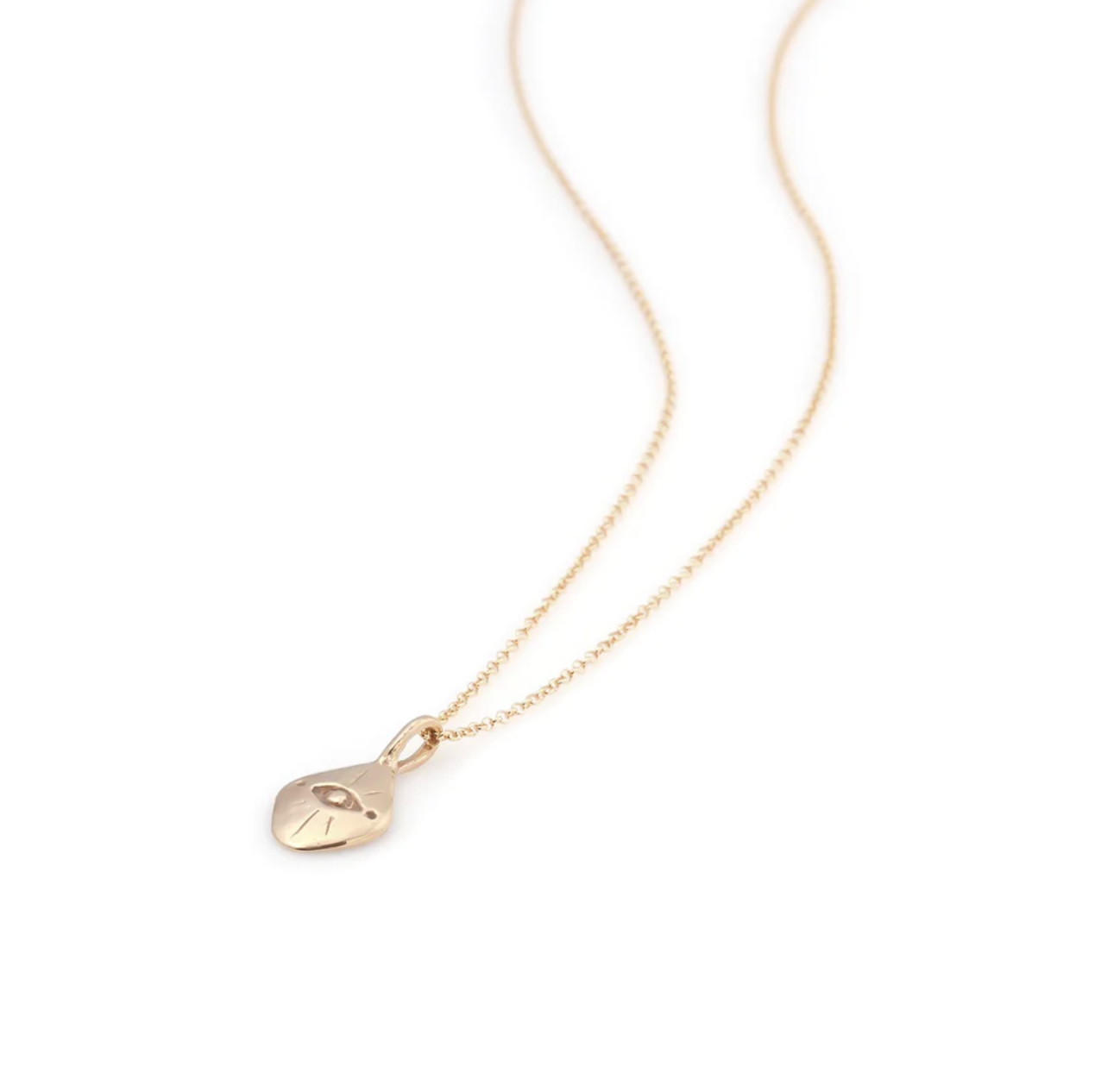 Testimonials
Add customer reviews and testimonials to showcase your store's happy customers.

Author's name
Add customer reviews and testimonials to showcase your store's happy customers.

Author's name
Add customer reviews and testimonials to showcase your store's happy customers.

Author's name
Add customer reviews and testimonials to showcase your store's happy customers.

Author's name
Add customer reviews and testimonials to showcase your store's happy customers.

Author's name